"Drug Free Society is our Mission"
We are much concerned with patient's mental and physical health. We take deep look at the patient's future and morality . We give our best to treat all the patient's till complete recovery. Because we take care of our every patient personally ! And help them to become better society Members.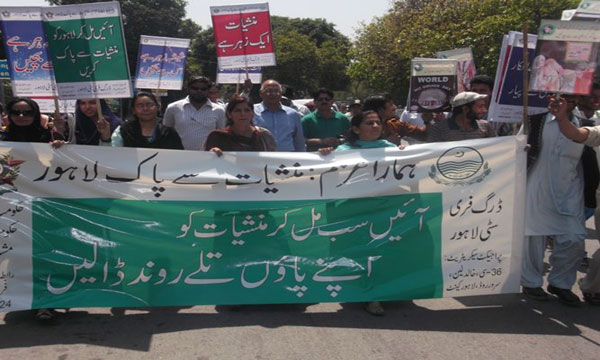 "TO CREATE A DRUGS FREE SOCIETY"