Outpatient drug treatment, alcohol rehab.
Offering you options for the moments in your life
Addiction robs you of the moments in your life, making you feel as though you have no options. At silver Lining, you have options to begin your recovery from alcohol and drugs. We offer quality addiction treatment services on an outpatient basis - allowing you to receive high-caliber clinical care while maintaining your commitments to work, family and home. Patients recommended for silver Lining's outpatient treatment programs do not require medically supervised detoxification or stabilization, have stable mental and physical health, have had few if any prior treatment experiences, and have a stable, supportive home and work environment. Outpatient program options include:
Intensive Outpatient Program
Our Intensive outpatient programs work under the same principles as the residential programs and provide individualized focus within the program structure. Each client receives an individualized treatment plan as well as individualized continuing care recommendations. Throughout the treatment experience, you'll actively participate in educational lectures, group therapy, one-to-one counseling, Twelve Step meetings, spirituality work and peer interaction.
Depending on the location, day, evening, and weekend programs may be available. Typically, the program is 6 weeks in duration and includes 13 hours of clinical programming per week.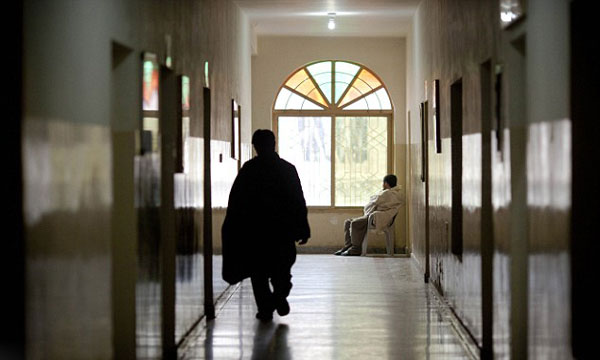 Day Treatment
Day Treatment differs in the intensity of motivating and relapse prevention strategies needed based upon the patient's history and assessed condition. Hours and program days vary by location.
Continuing Care Groups
Continuing care groups vary and can be gender-specific and focused on treatment related topics.
Web solutions
CIf addiction treatment is about getting sober, recovery is about learning how to stay sober. Back in the real world, silver Lining's exclusive Web-based My Ongoing Recovery (MORE) program connects you with the tools, support, and fellowship you need to build your new life in recovery.

With MORE, silver Lining gives you something no other addiction treatment provider offers 18 months of effective, personalized continuing care. MORE connects you with the tools, support, and fellowship you need to build your new life in recovery. It's easy to use and always accessible. Think of MORE as a personal guide for your recovery journey.

Research shows that clients who actively engage in continuing care after treatment are more likely to remain abstinent. And silver Lining's research shows that MORE participants who utilize MORE as recommended have higher abstinence rates than those who do not use it as recommended.