What if The Patient is Unwilling to come to Sliver Lining Drugs Addiction Treatment Hospital ?
For your convenience we undertake this difficult job too. We have a team of expert people who can manage to bring the patient safely from home or any place. For this purpose Hospital also have dedicated transportation vehicles available 24 Hours.
Then you have to go through a formal admission procedure which is quite easy.
For more information call now: 0300-0321-0333-7171695 or visit us at:
B-II, Subhan Garden, Faizpur Intercange Lahore.
Faisal Park,Near Railway Crossing Faisalabad Road Sheikhupura.
323-Faisal Town, Sheikhupura Road, Faisalabad.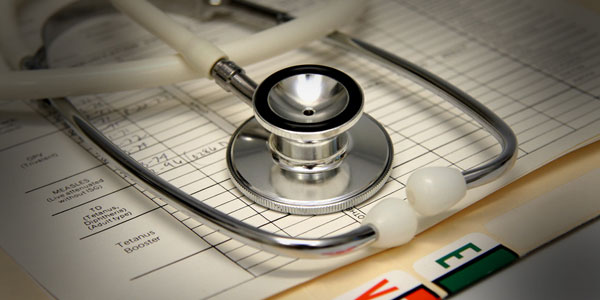 Drop in Centres
1-Near shujah Pharmacy Shahdra More, Lahore.
2-C-2, China Scheme, Lahore.
3-Street#5 Defence Ghazi Road, Lahore.
4-RaShaheen Dispensary Ravi Rehan, Kala Shah Kaku.